(BPT) - The onset of autumn doesn't just signal gorgeous fall foliage and sweater weather — unfortunately it's also the onset of cold and flu season. That means this is an ideal time to refocus on the key foundational elements of your health journey. This includes adequate sleep, routine exercise and proper nutrition, but one important factor that you may be overlooking is implementing a supplement routine that supports your body's essential needs.
The experts at The Vitamin Shoppe say there are three key foundational health supplements you should consider incorporating into your routine: multivitamins, probiotics and omega-3s. With so many supplement brands and products available today, it's important to understand how each type of supplement benefits your health so that you can select the right ones for your own wellness routine and lifestyle.
Traditional multivitamins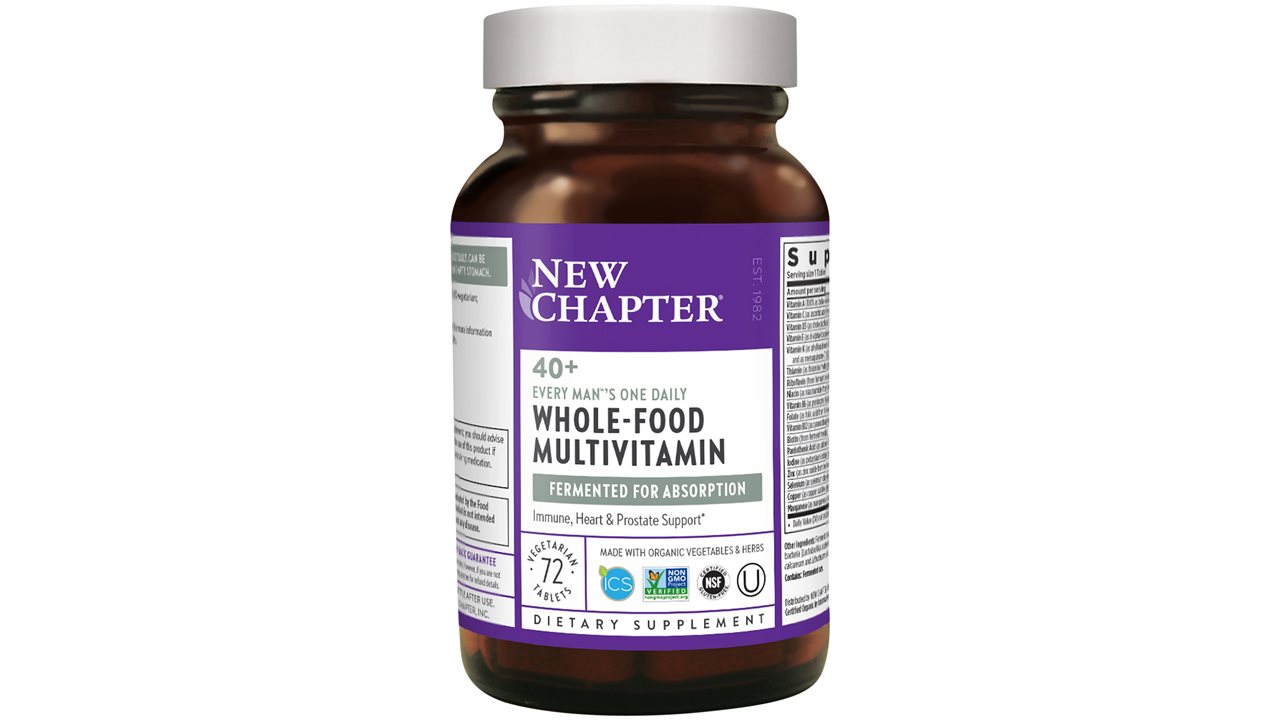 A multivitamin combines vitamins, minerals and nutrients to fill nutritional gaps in your diet, supporting health and well-being and can be the ideal 'first vitamin' to incorporate into your wellness routine if you're unsure about where to start. For women, consider the Garden of Life mykind Organics Whole Food Multivitamin for Women as it's made from real food including over 30 fruits, vegetables and herbs that promote energy, metabolism, blood and heart health. Plus, it helps keep your skin radiant and nails strong. A good formula for men is the New Chapter Organic Multivitamin for Every Man 40+, it delivers superfoods like ginger and organic turmeric, and is formulated for heart, energy, prostate, immune and vision support.
Gummy multivitamins
Gummy forms have become increasingly popular and are a great alternative for those who have trouble swallowing or digesting pills – or who just want a tasty twist to their wellness routine. If you're looking to try out some delicious gummy multivitamins, a great choice is The Vitamin Shoppe Men's Multi Gummies and The Vitamin Shoppe Women's Multi Gummies, which are pectin-based and formulated to help support energy throughout the day.
Probiotics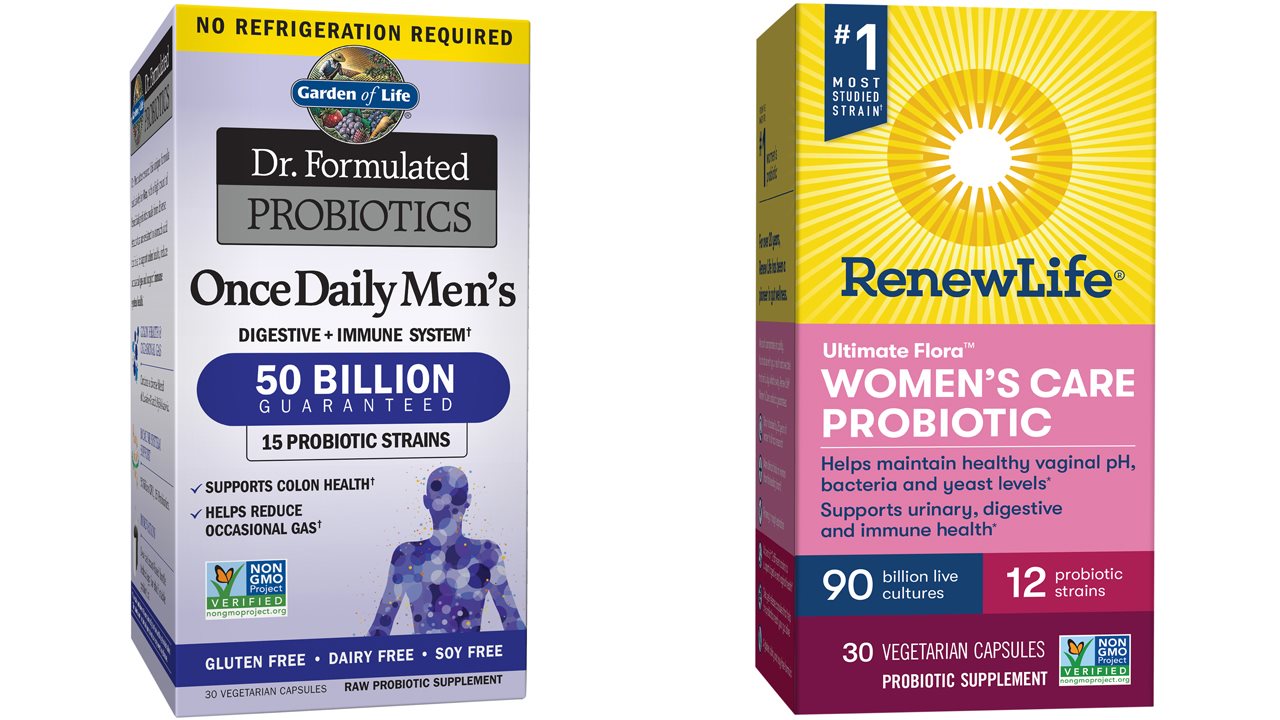 From balancing gut health to immune support, probiotics promote everyday wellness. You're probably familiar with probiotics being associated with yogurt, kombucha, or even some of your favorite beauty products. Some high-quality options are the Garden of Life Dr. Formulated Once Daily Men's Probiotics - 50 Billion CFUs and the Renew Life Ultimate Flora Women's Complete Probiotic - 90 Billion CFUs. Another popular option is The Vitamin Shoppe Probiotic - 30 Billion CFUs, helping to restore favorable bacteria in the gut and support digestive and immune health.
Omega-3s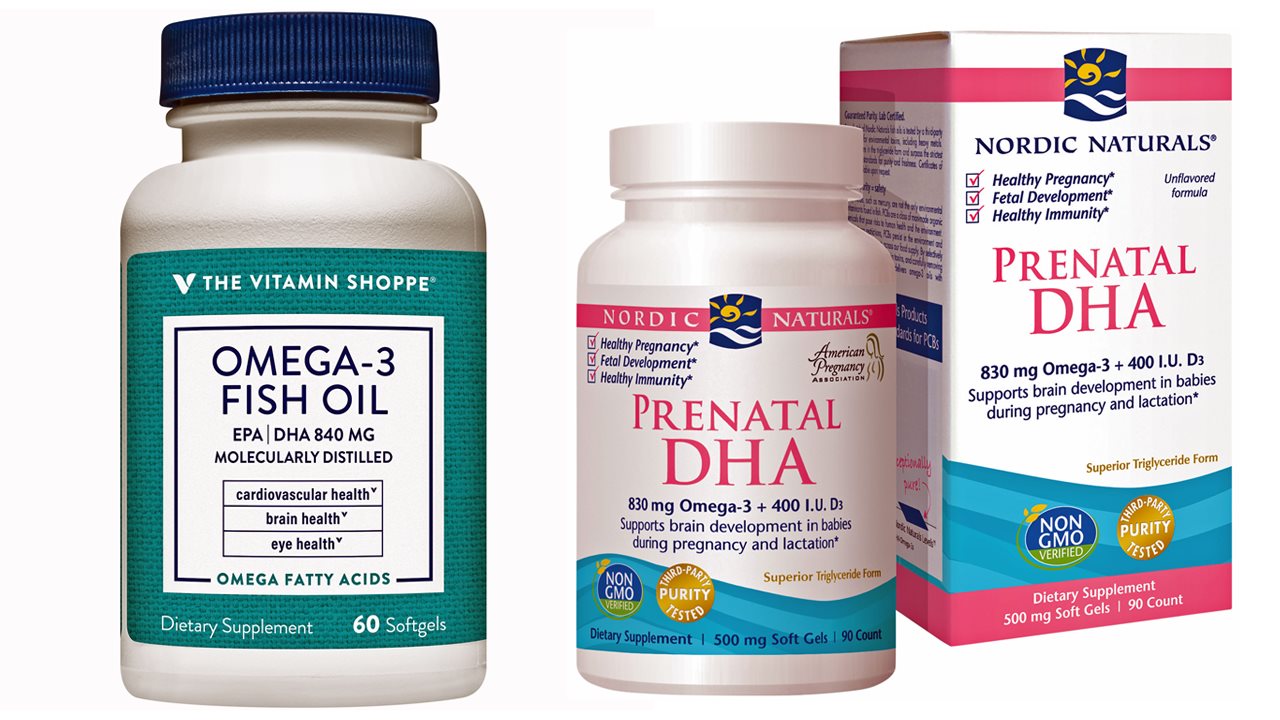 Omega-3s are essential for health and can be obtained through food and a healthy diet. However, many Americans do not get adequate omega-3s via their daily diet, so incorporating supplements can be a smart choice. The right omega-3s can help you get your daily dose of essential fatty acids that support heart, brain and eye health. While there are many omega-3 supplements available, make sure you do your research for quality and purity when looking for these products. A few trusted, high-quality options to consider include New Chapter Wholemega - Whole Wild Alaskan Fish Oil & Omegas - 1000 MG, The Vitamin Shoppe Omega 3 Fish Oil - EPA /DHA 840mg and the Nordic Naturals Ultimate Omega – 1,280 MG, which comes in a refreshing lemon flavor. For moms-to-be, look into the Nordic Naturals Prenatal DHA - 830 MG Omega-3 + 400 IU Vitamin D3 to support a healthy pregnancy.
Combination supplements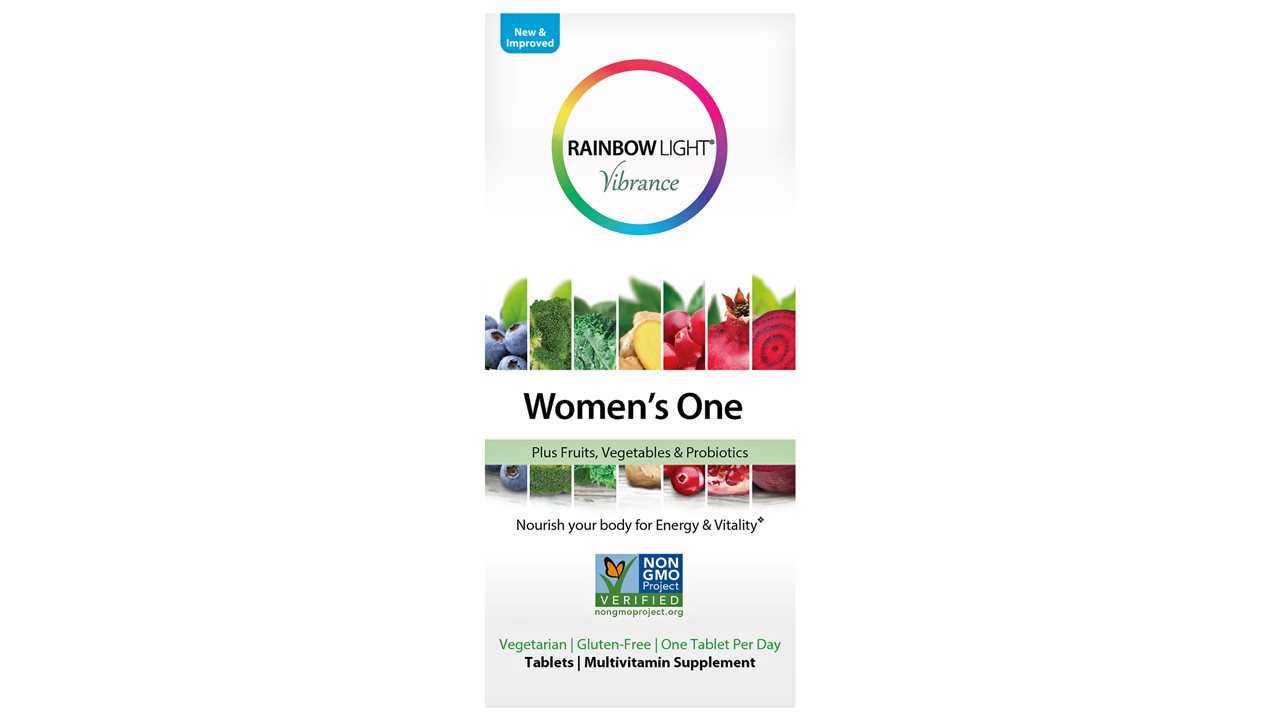 While researching the vitamins and supplements that are right for you, you'll likely notice tons of options that combine different elements of foundational health supplementation. For some people, this simplifies their routine by combining multiple benefits into a single supplement serving. For example, Rainbow Light Women's One Multivitamin with Probiotics are expertly formulated to combine the benefits of vitamins and probiotics for a two-in-one health boost. Similarly, New Chapter Probiotic All-Flora - Whole-Food Live Probiotics is a triple combination of probiotics that replenish good bacteria, using prebiotics as fuel to help boost probiotic activity for complete gut health.
As with most things in life, a healthy lifestyle starts with the fundamentals. Creating a supplement routine that includes essential vitamins and supplements helps set you up for success in reaching your personal wellness goals. Visit VitaminShoppe.com, the trusted destination for lifelong wellness, to learn more about which vitamins and supplements are best for you.